#HitchcockContest, the new Instagramers Gallery contest
Because of the Hitchcock, más allá del suspense, expo at Espacio Fundación Telefónica we're launching a new Instagram contest!
Extolled as a master of suspense, Alfred Hitchcock (1899-1980) goes beyond the stereotype. Much has been written about this man that is considered one of the greatest artists of the twentieth century and, although several decades after his death his figure remains difficult to classify, all interpretations agree on the visual fascination in his movies like Rear Window, Vertigo or Psycho and the power of its images, which have become true modern icons.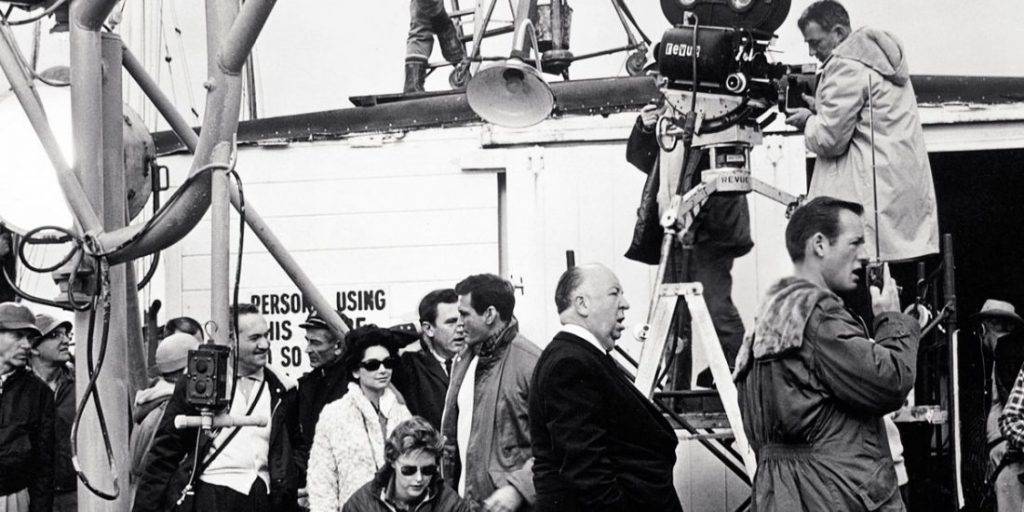 .
Following the line of this exhibition we are looking for black and white images that reflect the suspense and the language of this British director.
In order to participate, tag your picture on Instagram with #HitchcockContest from September 14th until October 2nd. The best 50 pictures will be exhibited at Instagramers Gallery from October 18th, printed by our partner Picglaze.

See you at the @igersgallery!!
You can fin all contest rules here