Instagram and other Social Media in the Tourism Sector

.
FITUR, the well recognized International Tourism Trade Fair, celebrated its 33rd staging from January 30 to February 3 2013. More than 209,000 visitors came to see, explore and enjoy this international fair with over 9,ooo exhibiting companies from 150 countries and regions.
.
FITUR and Social Media
.
Social Media has been very present during this year's fair. Social Media Sharing celebrated its second Edition at FITUR, analyzing social networks of over 900 companies in the tourism sector. This investigation includes companies such as hotels, agencies, destination related governments, providers, transport… All companies are related with the tourism sector.
.
Here's a resume of Social Media use in the Tourism Sector 2011 vs. 2012*
.
Facebook: 86% of the investigated companies had a Facebook profile in 2012, which means a growth of just 1%. On the other hand the amount of followers grew impressively with 243% in comparison with 2011.
Twitter: Twitter lost 1% of tourism related company profiles comparing with last year, but the amount of followers grew with 219%.
Youtube: Also YouTube lost 1% tourism companies promoting their products via video online.
Flickr: Flicker became less popular. The use of Flickr accounts dropped with 29%.
Linkedin: Company profiles on Linkedin grew with 14%. In total 64% of the investigated companies is now on Linkedin.
Pinterest: Is a new Social Media in 2012. 37% of the companies created a Pinterest profile in 2012.
Google+: Also grew from nothing to a 21% presence in this new Social Media world.
.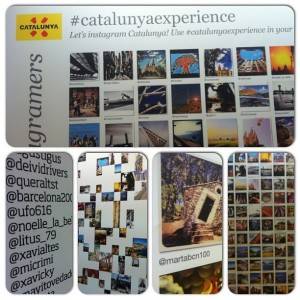 And new this year is also Instagram!
In 2011 tourism related companies were hardly present on Instagram, in 2012, 22% of the companies investigated is on Instagram promoting their destinations. We have no doubt that this number will keep on increasing during 2013. We'll keep you posted!
.
We are very proud to tell you at FITUR @igersCatalonia with their impressive project Catalunya Experience (@CatalunyaExperience) was part of the official Catalunya promotion! Catalunya is region in the north of Spain, which famous cities such as Barcelona (IG @igersBCN), Girona (IG @igersGirona), Lleida (IG @igersLleida), and Tarragona (IG @igersTGN)
.
You can follow the international fair FITUR on Twitter | Facebook | Flickr | Blog | YouTube | LinkedIn | But not on Instagram….
That why we decided to take you on a #Fitur2013 tour through the eyes of Instagramers!
.
Let's instagram the world! 
@igersSpain
.
An Instagram tour through #FITUR2013
.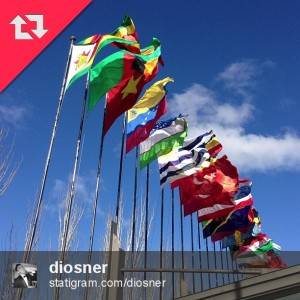 150 countries and regions represented at FITUR in Madrid (IG @igersMadrid)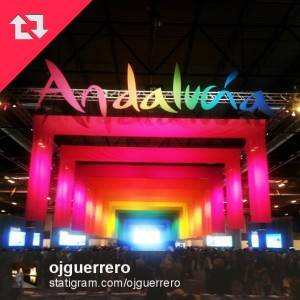 Bienvenido / Welcome to Andalucia, Spain (IG @igersAndalucia)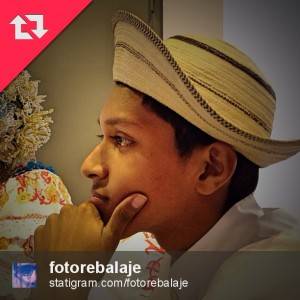 What would he be day dreaming of?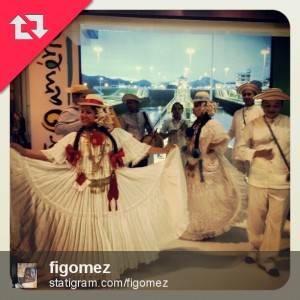 Panama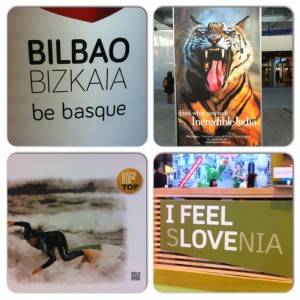 Spain (IG @igersSpain), India & Slovenia (IG @igersSlovenia)
Dominican Republic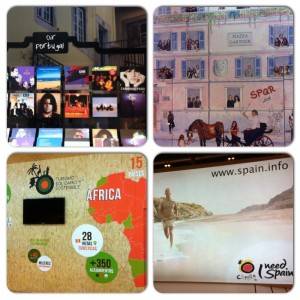 Portugal (IG @igersPortugal), Africa (IG @igersSouthAfrica) & Spain (IG @igersSpain)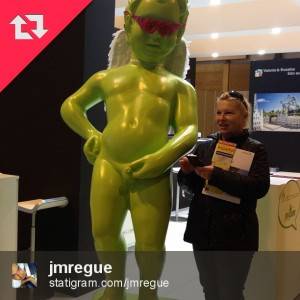 Belgium (IG @igersBelgium)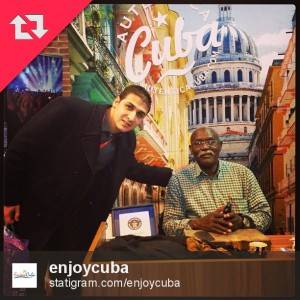 Cuba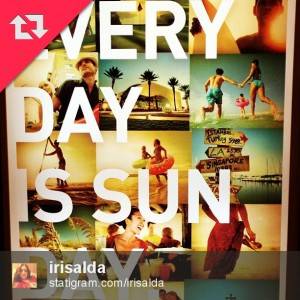 California, USA (@igersUSA)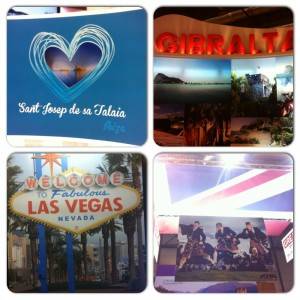 Ibiza (IG @igersIbiza), Gibraltar (IG @igersGibraltar), Las Vegas & UK (IG @igersUK)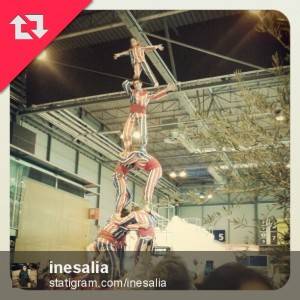 Valencia, Spain (IG @igersValencia)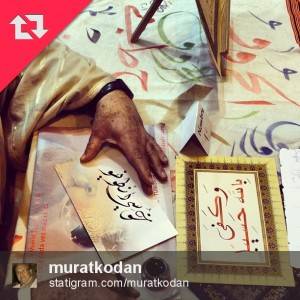 Tunesian art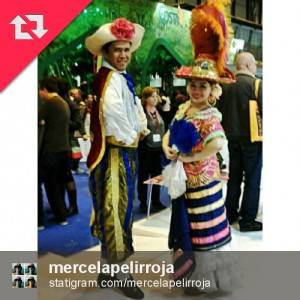 Costa Rica (IG @igersCostaRica)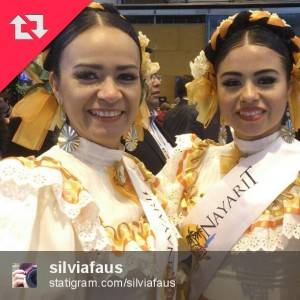 Nayarit, Mexico (IG @igersMexico)
Cherries from Extremadura, Spain (IG @igersExtremadura)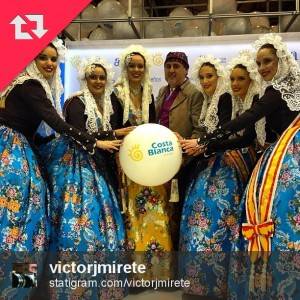 Valencia, Spain (IG @igersValencia)
.
*Numbers based on the investigation by Hey AV. Please download the full Social Media report here (in Spanish) for more details and 2013 Social Media trends.