Instagram Contest and Exhibition  Mexigers_LaTentacion
.
@igersMexico (Mexigers), IgersGuadalajara, @IgersTijuana, La Caja Magica and "LaTentacion TJ" organized 7th 
..
The theme of this contest was: "What does "Temptation" mean to you?"
Results: In 6 days we received a total of 647 photo submissions.
Process: The first round of winners were 99 images that were selected by the folks from MEXIGERS.
Judges: From these 99 images: Josue Castro selected 36 images. And at the final round: Deborah Klochko, Director of MOPA (Museum of Photographic Arts of San Diego one of the most important museums of photography in the US).
.
Winner: And The final winner was Uriel Gonzalez.
.
The Exhibition in Tijuana:
.
We opened our exhibition on Sept 7th and it will run until Sept 30Th at "LaTentacion Tj" Gallery, Pasaje Gomez, Tijuana ,BC. We had more than 300 people attend the day of the opening who enjoyed  36 first round photos that were printed a 6×4″ Post Card format and 18 second round photos were printed in a 16×16″ size. .The final winning photo was printed in a 24X24″ size, image by Uriel Gonzalez @purielg
The 99 images that were selected by MEXIGERS were projected into the walls of Pasaje Gomez, were LaTentacion Tijuana is located.
We were delighted that Debora Klochko accepted being our curator for out photo contest. We wish to thank her for kindness in supporting Mexican photographers as well as the new media movements such as: Instagram, digital image and Social Networking. We hope to show our next project at "Pop Thursday Nights' at MOPA SD, and event that was created to attract young people to the museum.
We are please that on Sep 20th: Deborah Klochko will be present in our galley. Please come and join us!
@IgersMexico
Here you can see all the pics of the event in Instagramers Mexico facebook.
.
.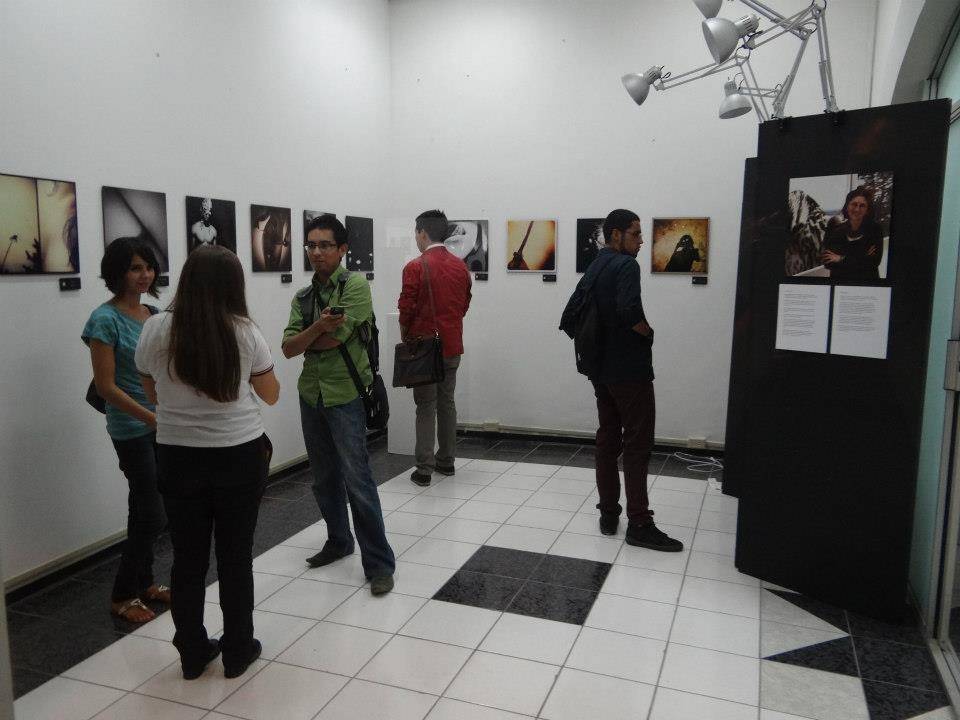 .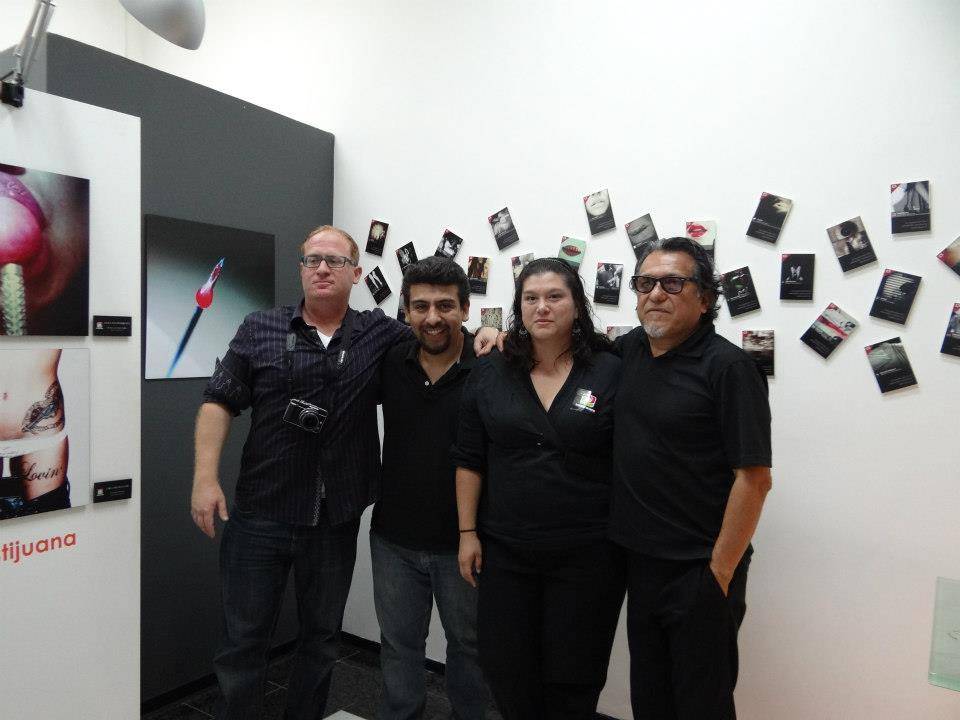 Yesterday Deborah Klochko visited La Tentacion Gallery , with Josue Castro, and saw the current instagram+igersmexico exhibition about "Temptation" and also the 20 winners of our project with you, were shown by projections on the wall.
She said that is an amazing way to document and share the culture and flocklore of our country, aldo said to Josue that she has 2 years using only her iphone to document and share with her family and people at work