#MadridNeoyorkino, Instagramers Gallery and Espacio Fundación Telefónica new contest on Instagram
.
Participate to #madridneoyorkino, our new contest together with @igersgallery and @espacioftef and a very special collaboration with @madridneoyorkino!

.
"Madrid has something of #NuevaYork" said our beloved and in our hearts @nata_41 creator of the community account @madridneoyorkino. Today we want to give her a tribute and invite you to share with us your photos of the capital that remind you of New York in some way. It can be buildings, life situations, neons, whatever you can think of!
.
As on previous occasions, 50 winning photos will be exhibited during the summer in our Instagramers Gallery, at Espacio Fundación Telefónica, Fuencarral 3 in Madrid.
.
You have from June 4th to 24th to upload your best snapshots of Madrid as if it looks like they have been taken in New York to become a part of this exhibition.
.
Cristina @cfcolmenares, Natalia's sister and current administrator of the account will choose together with the Instagramers team the winning images.
We invite you to participate and share your best snapshots to make a chance to be exhibited during this summer!
.
.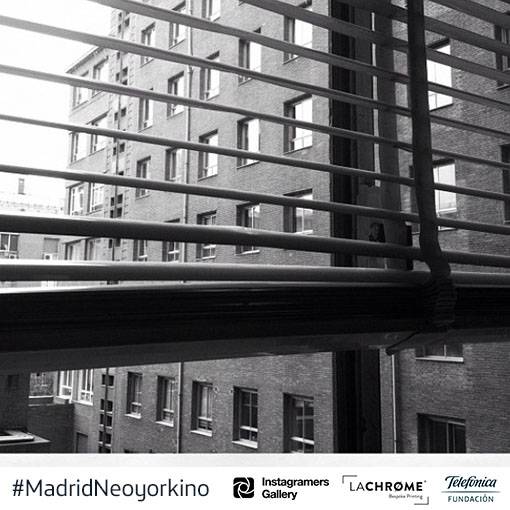 .
As on other occasions, the Instagramers team will choose a single winner whose photographs will be exhibited among the national and international artists in the Gallery.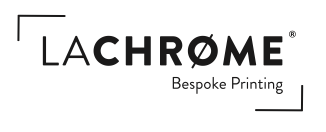 Last, but not least, thanks to LaChrome, our printing partner, the authors of the winning photos, will be able to collect their photo in 18×18 format once the exhibition finishes. More info later.
.
See you at the @igersgallery!