New #HoudiniContest exhibition at Instagramers Gallery
Hi Instagramers!
.
During last month, together with @espacioftef, we asked you to upload your images that reflect the world of magic, the magicians and the illusionists, with the hashtag #HoudiniContest. This because of the exhibition Houdini. Las leyes del asombro (HOUDINI. THE LAWS OF AMAZEMENT), that is already open to the public at Fundación Telefónica in Madrid.
.
50 lucky winners will now have their pictures exhibited at Instagramers Gallery in Madrid. Many beautiful and artistic pictures were uploaded and it was not easy to select the final winners, but… here is the result! Congrats to all the winners and participants, you can visit the #HoudiniContest winners exhibition at Instagramers Gallery, Espacio Fundación Telefónica, Fuencarral 3, Madrid.
And a BIG CONGRATS to our top winner @harialamo from Gran Canaria. 8 of her pictures are now exhibited next to the international artist exhibition.
.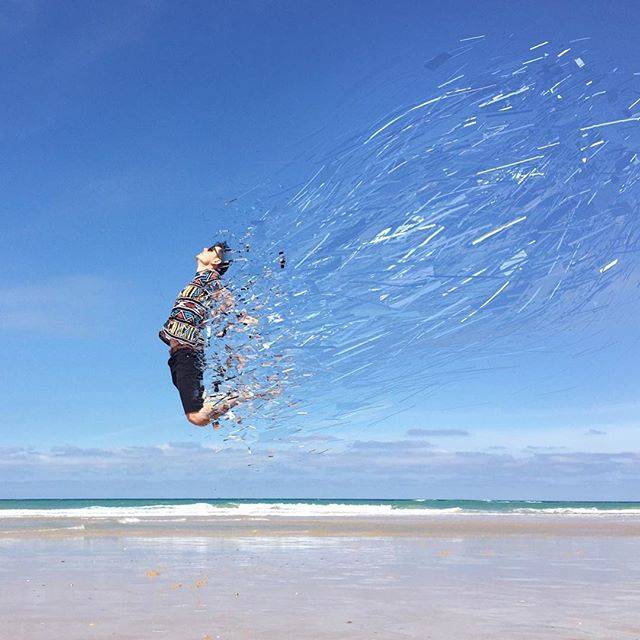 .
This slideshow requires JavaScript.
.
All pictures are printed by Picglaze.

We're open from Tuesday to Sunday, from 10am to 8pm.
Remember, you can pick up your photo once the exhibition finalizes. More info closer to the date.
See you here, Fuencarral 3, in Madrid!