New #LeicaContest exhibition at Instagramers Gallery
Hi Instagramers
.
We have chosen the winners of the #LeicaContest!
.
During the three weeks of this contest, related to the exhibition "With eyes wide open, 100 years of photography Leica" (Con los ojos bien abiertos. 100 años de fotografía Leica), at the Telefonica Foundation, we have received more than 5,000 street photographs tagged with #LeicaContest and #IgersHuaweiP10 and we have selected 70 winners! These photos will be exhibited at Instagramers Gallery from June 27th on.
Congrats to the final winner @amarulero from Madrid!!
Among the 70 winning photos, the image of @amarulero has been selected as winner of the Huawei P10, thanks to Huawei Mobile Spain. In addition, his pictures will be also be exhibited together with the international artists at Instagramers Gallery.
.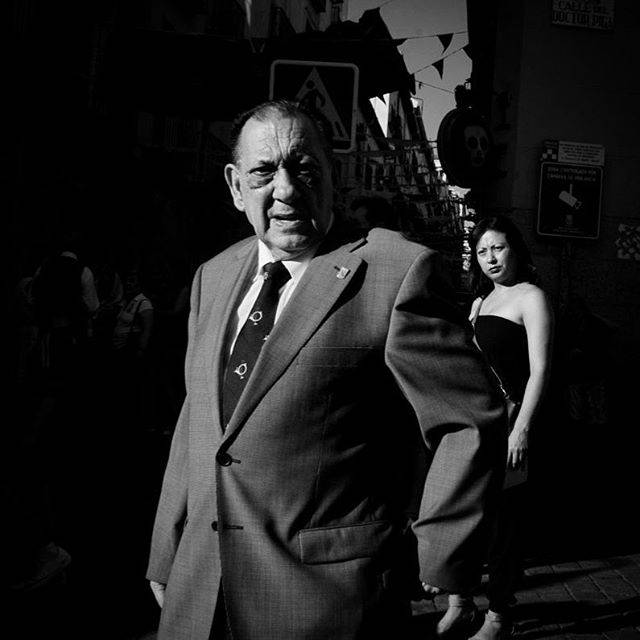 .
This slideshow requires JavaScript.
.
Remember, thanks to Picglaze, you can pick up your photo once the exhibition finalizes. More info closer to the date.
All pictures are printed by Picglaze.

We're open from Tuesday to Sunday, from 10am to 8pm.
The #HoudiniContest winners can still pick up their picture at the reception of the Telefónica Foundation, until June 21st.
See you at Instagramers Gallery, Fuencarral 3, en Madrid!