#PrimaveraPicglaze, the new Instagramers Gallery contest
We are looking forward to spring and we want celebrate in advance with this new contest of the Instagramers Gallery. This time we're looking for images that reflect this joyful season, its flowers and its light. This contest is in collaboration with Picglaze, so among the selected photos there will be a single winner who will receive a very special price from them. 😀
.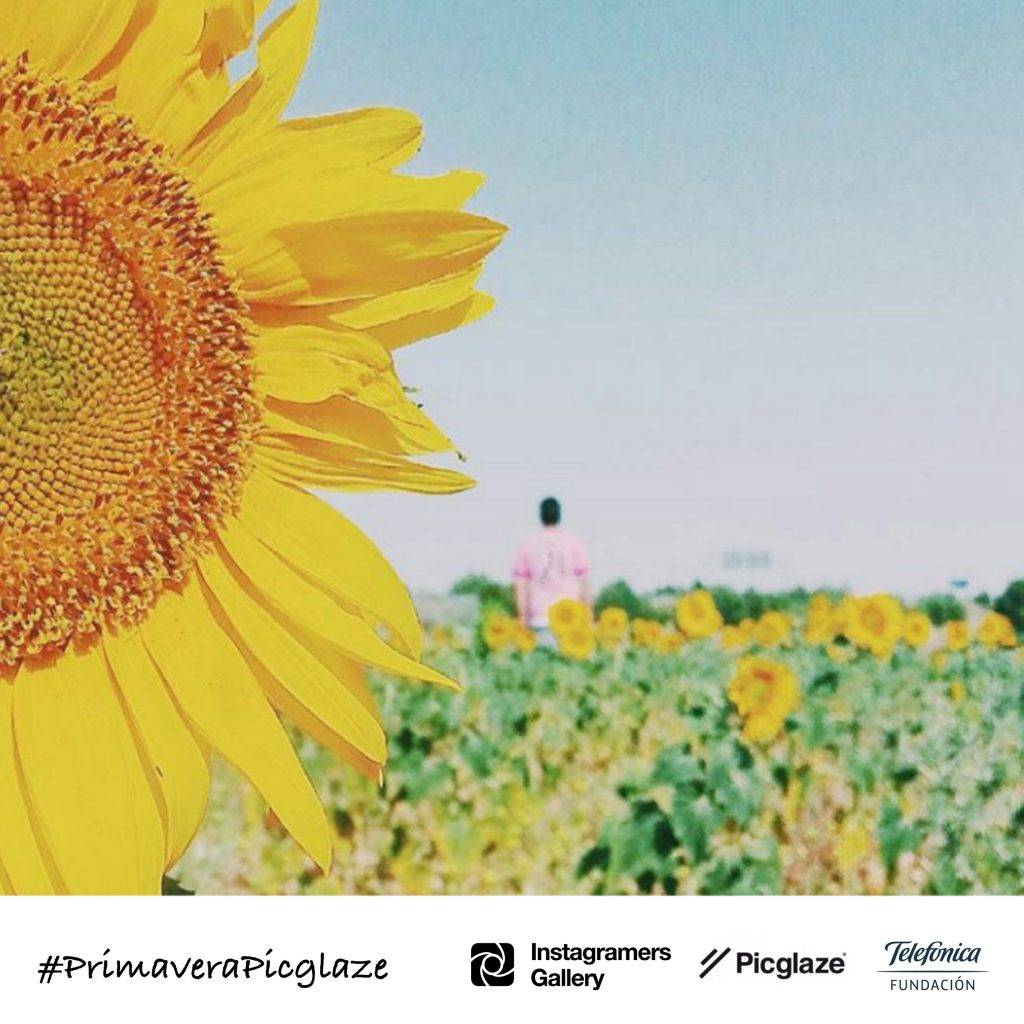 Picture by: @fralex80
To participate, publish your image on Instagram with the hashtag #PrimaveraPicglaze (Primavera in Spanish means Spring) from March 14th to 30th included. The 50 best images will be exhibited at the Instagramers Gallery at Espacio Fundación Telefónica from April 25, 2017. Also this time, the Instagramers team will choose one single winner whose photographs, apart from the winning picture, will be displayed together with the international artists.
.
Finally, and thanks to Picglaze, the authors of the selected photos will be able to pick up their photo in "picbloc" format once the exhibition ends. More info later.

.
See you at the @igersgallery!