#RiverContest, the new Instagramers Gallery contest
Because of the Tras los pasos de Inge Morath. Miradas sobre el Danubio expo at Espacio Fundación Telefónica, we're launching a new Instagram contest!
Inge Morath was the first female photographer at the Magnum Agency and thanks to her the presence of women in the world of photography increased significantly. During the summer of 2014, eight photographers followed the route Morath made ​​along the Danube during various times of her life. The eight photographers, awarded with the prestigious Inge Morath Award, wanted to pay homage and expand her legacy with a production of new visual imagery. Eight new looks created new meanings to the past and present of the Danube region. These photographers are: Olivia Arthur, Lurdes R. Basoli, Claire Martin, Emily Schiffer, Kathryn Cook, Jessica Dimmock, Claudia Guadarrama and Ami Vitale.
.
Following the line and the vision of this exhibition, a photographic stroll along the Danube River, we're looking for images of rivers, creeks, streams; photos of river landscapes and everything that happens in and around their banks and beds, and snapshots of travels related to this theme.
In order to participate, tag your picture on Instagram with #RiverContest from June 6th until June 26th. The best 50 pictures will be exhibited at Instagramers Gallery from July 12th, printed by our partner Picglaze.
See you at the @igersgallery!!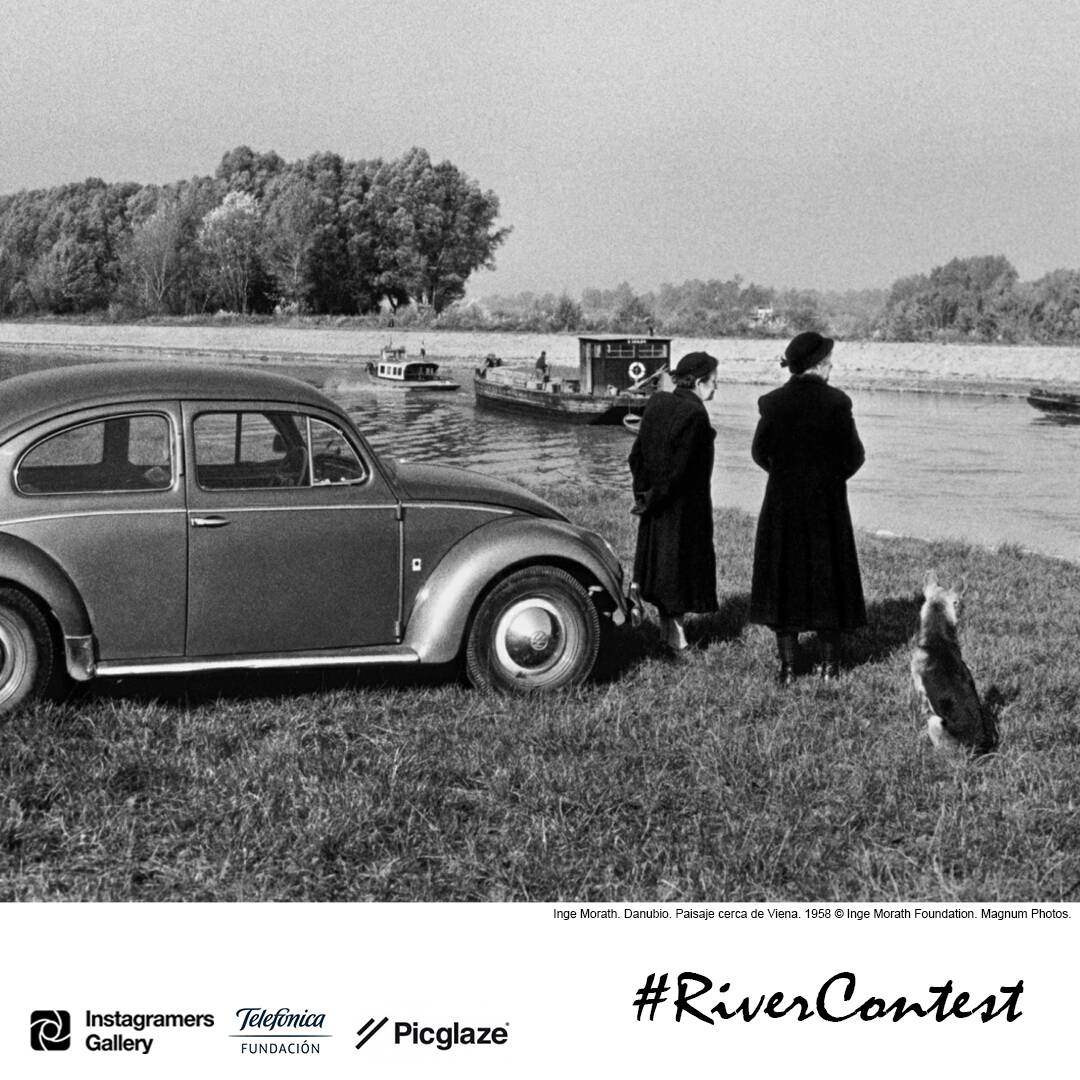 You can fin all contest rules here