Show us how you disconnect this summer with the new Instagramers Gallery contest #PasateAlModoAvion
.
¡Join our contest #PasateAlModoAvion (translated: switch to airplane mode), the new @igersgallery contest, together with @espacioftef!
.
Summer is here and with that, the well-deserved vacation. It's the perfect time to rest, relax and unwind. And it is also a good time to take photos and publish them to Instagram. With the new Instagramers Gallery contest we combine the two activities and we are looking for the best pictures of relaxation, rest and disconnection. Switch to airplane mode, but first… share your images!
.
Publish your pictures from July 20th until August 19th, tagging them with the hashtag #PasateAlModoAvion. The 50 best images will be exhibited in our Gallery in September.
In this occasion, the authors of the 3 best photographs will receive a copy of the book "Pásate al modo avión" (Oberon, 2018), by Phil González, creator of the Instagramers community, and Jimmy Pons.
.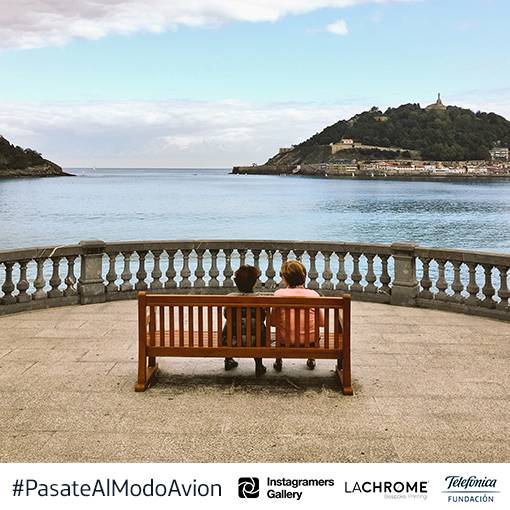 .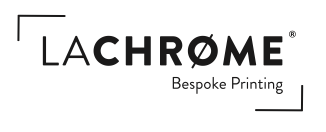 Thanks to LaChrome, our printing partner, the authors of the selected photos, will be able to collect their photo in 18×18 format once the exhibition finishes. More details later.
.
See you at the @igersgallery!