(soon) #TheMovingContest, new exhibition at the Instagramers Gallery
Hi Instagramers
.
We are thrilled to announce the #TheMovingContest winners, soon their pictures will be exhibited in the Instagramers Gallery!
.
Thanks to everyone who has been participating, more than a 1000 pictures have been uploaded. Soon the winning pictures will be exhibited at the Instagramers Gallery, located at the Telefónica Foundation in Madrid. We are waiting for you!
¡¡A big congrats to our big winner @palomanovillo from Madrid!!
Paloma's photos will be displayed among the international artists. 
.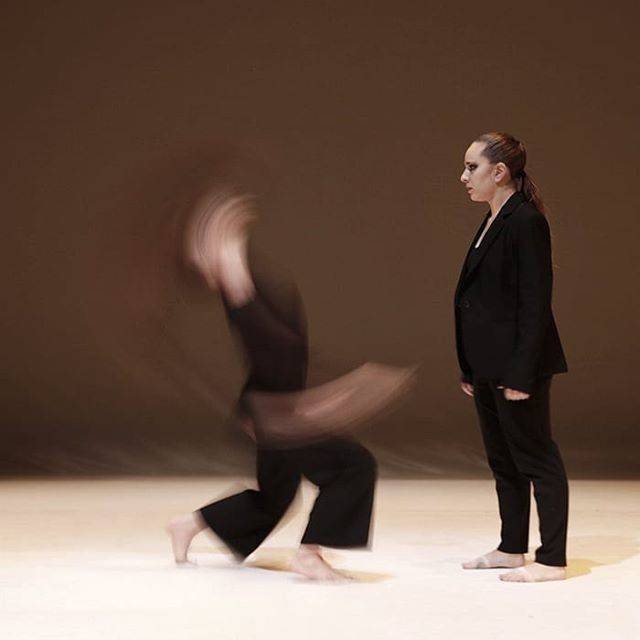 Choreography "Women 17/27" by dance company "Elephant in the Black Box"
.
This slideshow requires JavaScript.
.
Remember, thanks to LaChrome, our new printing partner, you can pick up your picture once the exhibition finalizes. More info closer to the date. 
All pictures are printed by LaChrome

We're open from Tuesday to Sunday, from 10am to 8pm.
The authors of the #RojoMarte pictures can soon pick up their picture at the reception at the Telefonica Foundation. We'll let you know through our Social Media.
¡See you soon at the Instagramers Gallery, Fuencarral 3, en Madrid!