The Instagram Menu Instagram and Restaurant´s Marketing
.
A coold idea blending Instagram and Marketing for Restaurants.
.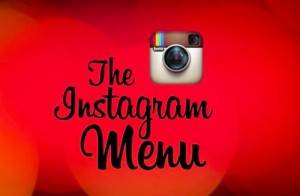 People love to Instagram their food when they go out. That´s the main idea that had Comodo Restaurant owners had in mind.
Comodo is a new latin american restaurant in NYC that transformed their love for sharing food photos into the first ever Instagram Menu.
For more information you can visit their web or see #ComodoMenu tag
Adress: 58 MACDOUGAL STREET |
(646) 370-4477 | From Tuesday al Sunday L: 11AM-4PM D: 6PM-11:30PM
.
@Igers
.
The Instagram Menu from Raul Mandru on Vimeo.