#TheMovingContest, the new Instagramers Gallery contest
With reason of the upcoming exhibition "THE DANCER OF THE FUTURE. FROM ISADORA DUNCAN TO JOSEPHINE BAKER", at the Telefónica Foundation, we have just launched a new photo-contest for the Instagramers Gallery, located on the ground floor of the Foundation.
.
The focus of this exhibition is Isadora Duncan(1877-1927), who fought for liberation of the female body through her view of dance which confronted social conventions and the rigid canons of traditional ballet. Her creativity, revolutionary staging and lifestyle had a profound impact on her contemporaries. Within the world of dance, the avant-garde came about due to several dancers who believed that women of the 20th century needed new forms of expression.
"The movement" takes center stage on this occasion and therefore we are looking for photos of moves and movement: the body, objects, etc. In order to participate, post your image on Instagram with the hashtag #TheMovingContest from February 26 to March 11 included. The 50 best images will be exhibited at the Instagramers Gallery from April 2, 2018.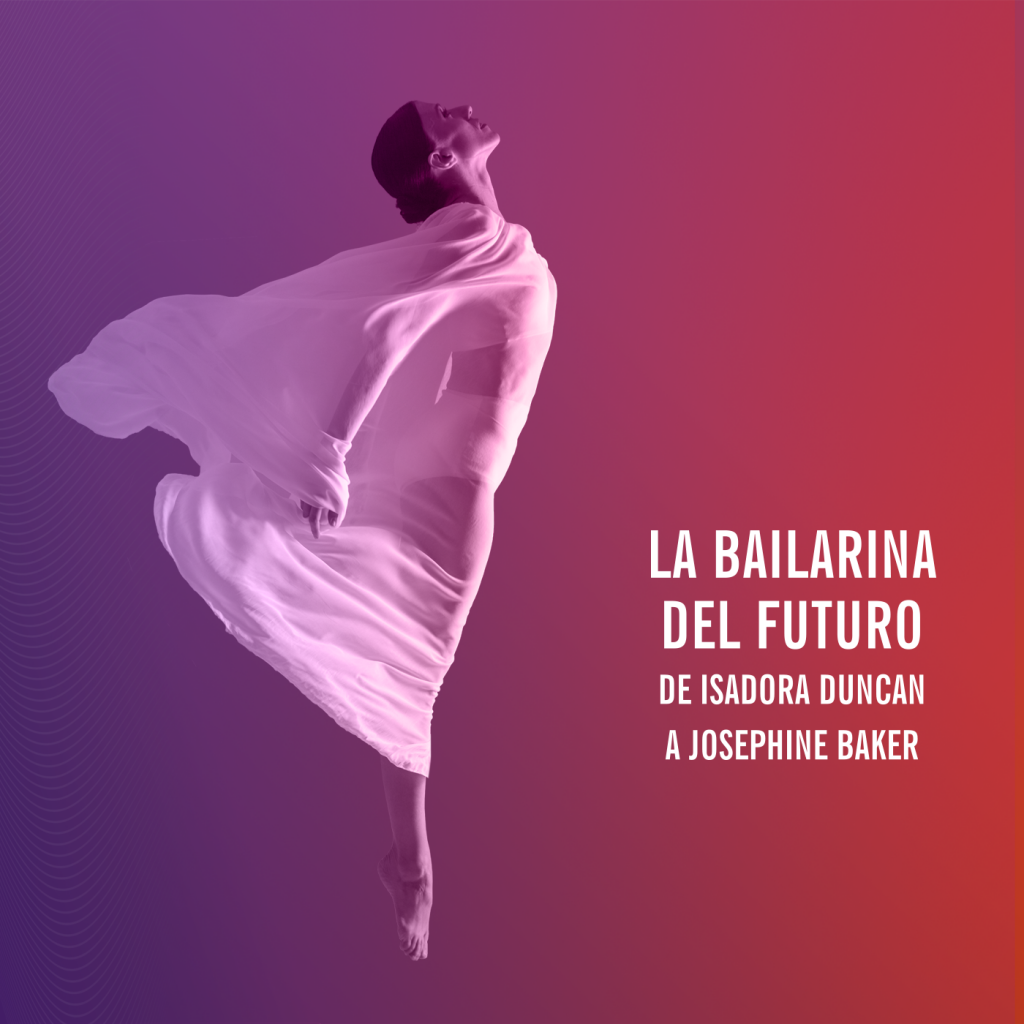 .
As on other occasions, the Instagramers team will choose a single winner whose photographs will be exhibited among the national and international artists in the Gallery.
.
Last, but not least, thanks to LaChrome, our new printing partner, the authors of the winning photos, will be able to collect their photo in 18×18 format once the exhibition finishes. More info later.
.
See you at @igersgallery!
Photo credits: Harris Ewing. Danza, 1924. Washington, Library of Congress