#WavesInSummer, the new Instagramers Gallery and Espacio Fundación Telefónica Instagram photo-contest
.
You can now join our @igersgallery #WavesInSummer Instagram photo-contest, inspired by the 'teamLab' exhibition that can be seen at @espacioftef, from July 15th until August 31st (included).
.
Summer is that time of year when we surround ourselves with new landscapes, possibly laying on the beach enjoying the sound of the sea. Let yourself be carried away by the waves (real or figurative)… wherever you are.
.
Because of the exhibition 'TeamLab', which you can visit at Espacio Fundación Telefónica until September 1st, we invite you to search, create and share photos inspired by the images of the 'Black Waves', in which these Japanese creatives immerse your body in borderless art. Wander, explore, discover and create a new world in this immense seascape. We wait for you at the Instagramers Gallery and the Espacio to cool off in these endless waves and get ideas for this summer edition of our contest!
.
To participate, post your image on Instagram with the hashtag #WavesInSummer from July 15 to August 31, both dates included.
Need inspiration?
Have a look at Teamlab's official account –> Teamlab
.
The 50 best images will be exhibited at the Instagramers Gallery from September 17th on.L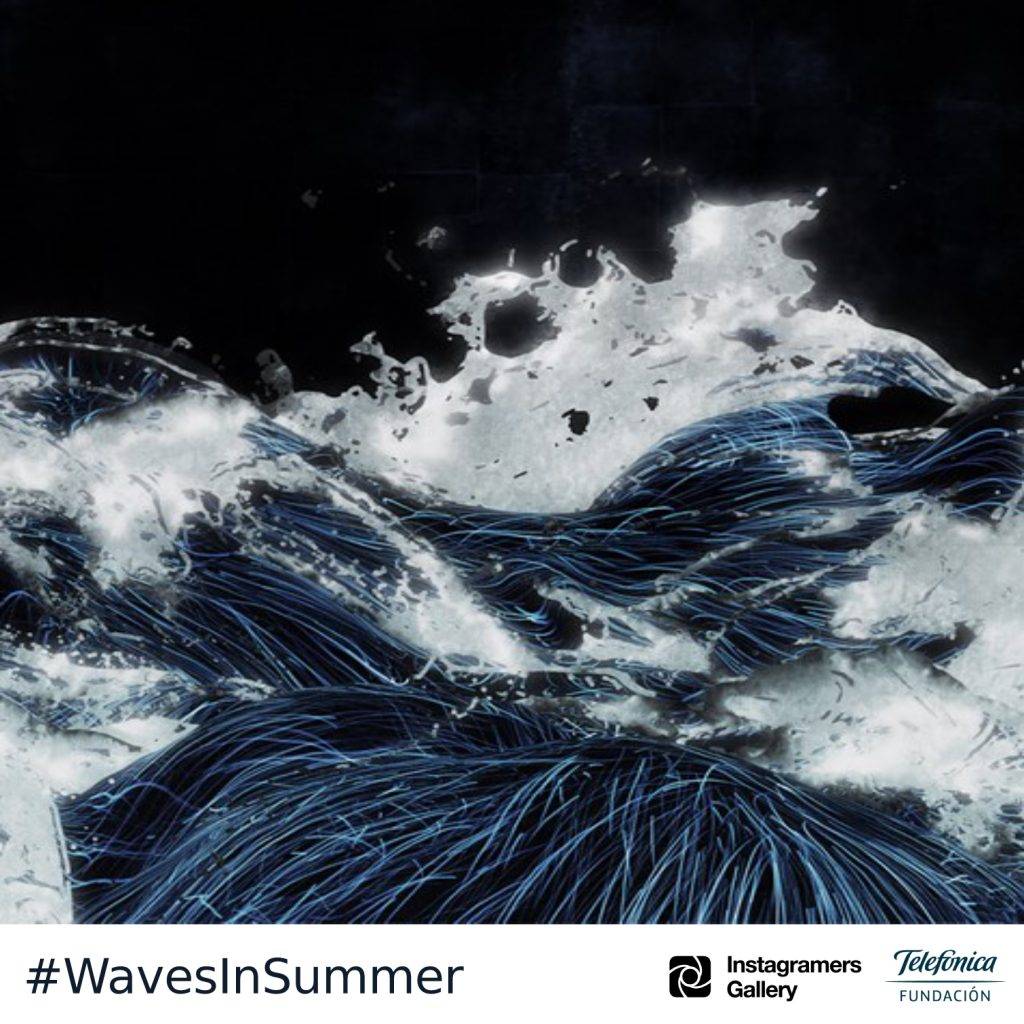 .
The authors of the selected pictures will be able to collect their photo in 18×18 format once the exhibition finishes. More details will follow.
.
We await for you, to cool off in the waves and get ideas for this summer edition of our @igersgallery contest!
.
Please find the contest rule inspanish and english. 
.
.