Winner of Hospes Hotels Contest.
.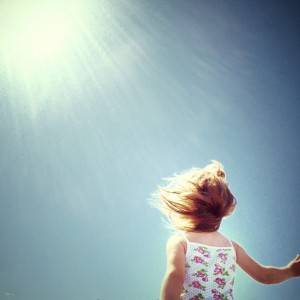 "A dream does not have limits, age nor borders. A summer dream can become an eternal dream".
Let's close Pandora's box and open the doors to hope.
Thank you @claireonline for bringing us the infinity.  (see pic in the right side)
Now it is our time to take you to hotel Hospes Palau de la Mar in Valencia, where a dream weekend is waiting for you.
Thank you all for participating, soon we'll launch a new photo contest and until then… Do not forget to never stop dreaming!
.
@HospesHotels (Hospes Infinite Places)
.
.
Finalists pics
.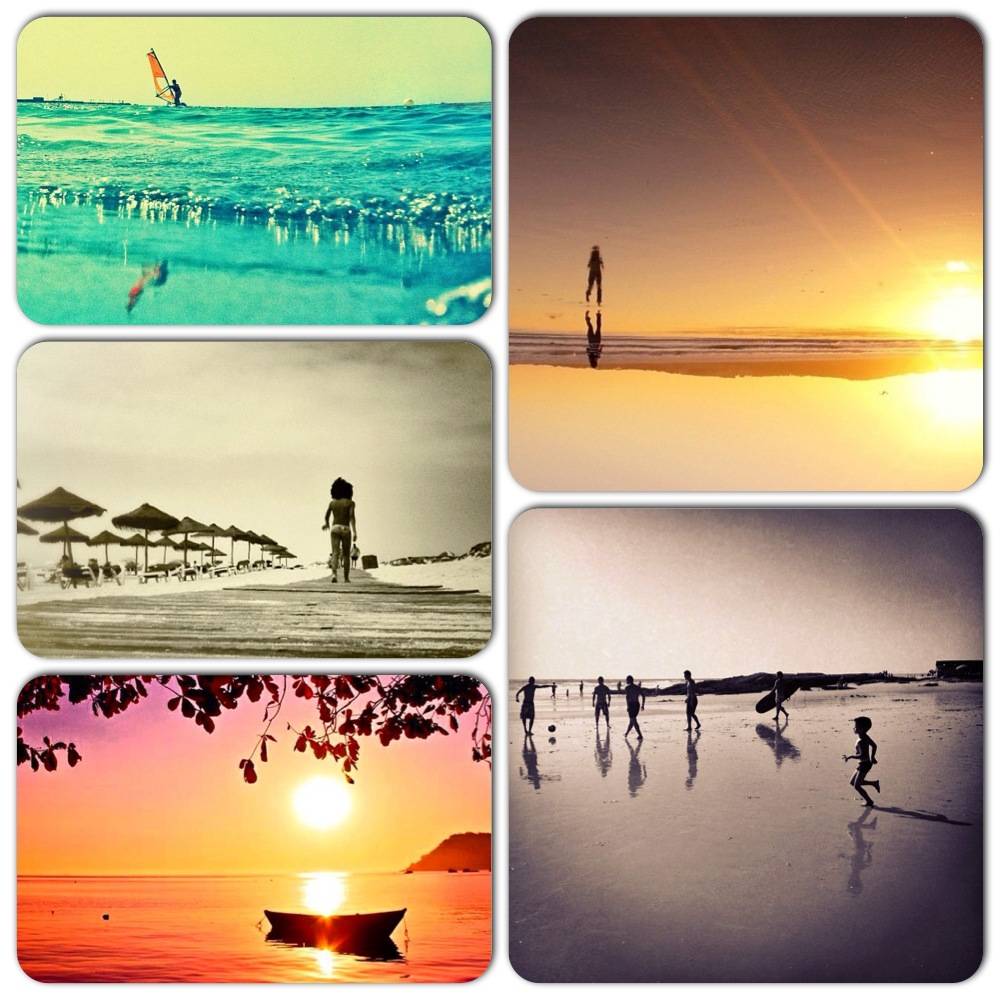 .
Left up: @h_irles Spain
Left middle: @nmax Portugal
Left down: @rickymedina_gf Brasil
Right up: @citomegalovirus Spain
Right down: @raojga Spain
..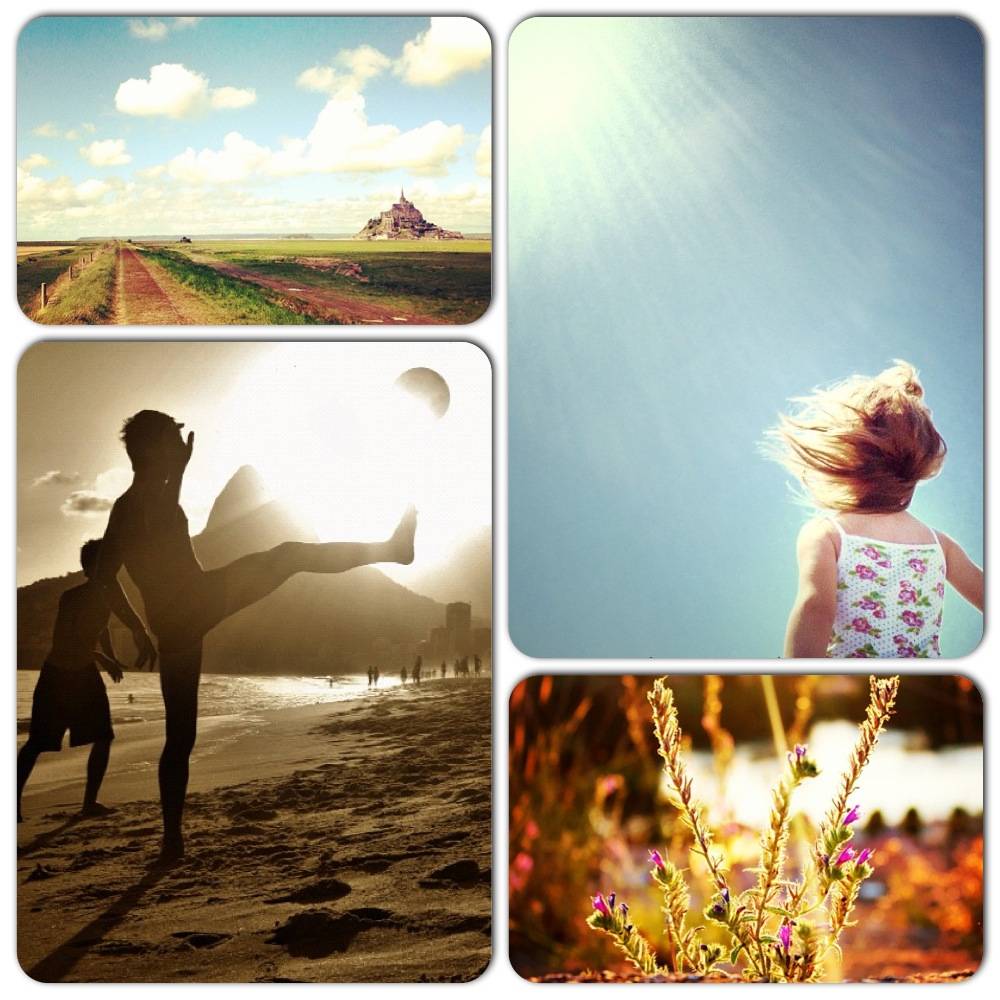 Left up: @steven_35 France
Left down: @brunodpnunes Brasil
Right up: @claireonline Holanda (Winner!!)
Right down: @goldie77 Germany