Focus On 1.91 Street Art with French Artist @CletAbraham on Instagram
.
Instagram is where creative and talented people come together and find the perfect platform for self expression and creativity.
.
Instagramers.com wants to contribute to your discovery of surprising and creative users from all walks of life. Their common denominator?  They are people addicted to Instagram telling their stories about small portions of their lives through their pictures, revealing their passions and sharing their best Instagram tips.
—
Today we are very happy and honoured to introduce you to Clet Abraham.

.
We met Clet Abraham during our last #Instatour at Isola di Elba Instameet last April.
Clet Abraham (47) is a french artist who decided to move to Florence, Italy more than 20 years ago now. His passion, dedication and hard work made of him a very well known street artist in Italy.
Its "silhouette man" street signs have been popping up around italian cities these last years and several art galleries. Clet uses easily removable adhesives easy to apply in few seconds. We had the opportunity to stick many adhesives at night and we felt very lucky to share these moments with him. We really had a lot of fun.
Clet doesn't mind fines and tickets and enjoys his way to spread art. He had several trials of course but none of them really discouraged him.
. 
Welcome to our Instagramers Focus On Clet!
You can find Clet on:
Facebook: https://www.facebook.com/clet.abraham
 Here we go!
.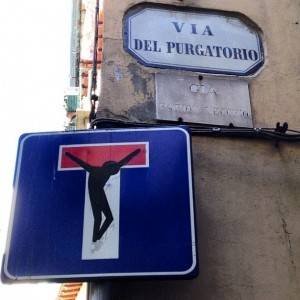 You are:  Clet
You would like to be:  Superman
3 items to take to a deserted island:3 nice and cute girls.
What has been your most bizarre life experience: Next experience
A super power would you like to have: Never die
If you ruled the world: No rules.
In 'real' life
—
Happy alone, in love, married or it's complicated:  Of course complicated, overall with the hashtag
You love to: Be object of Love
You can't stand: Being alone.
A song that best describes you: None, that doesn't exist
Your hobbies:  Instagramming sometimes…
A trip you dream of: Paradise.
A quote: "Being civilized does not mean obedience but solidarity".
A wish:  All my wishes coming true!
Someone you admire: Childrens, the way they criticize or appreciate  my work for example, with their innocent but smart eyes, it's priceless…
What more must we know about you in one phrase:  Obey is not a virtue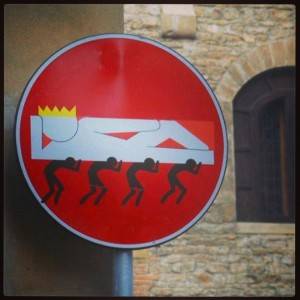 Your life on Instagram (since the blog is about all what happens in the instagram world, here are some instagram related questions)
Your Instagram birthday: I don´t remember really
iPhone, Android, DSLR: DSLR and Android smartphone.
Did Instagram change your life in some way: Instagram didn't really changed my life. It's just something funny i like to use sometimes.
Instagram for professional or personal use: Professional use only.
Define your style in one word: Street-sign style
Daily time spent on Instagram: No more than half an hour.
Favorite hashtag: Don´t have really and don´t usually use them.
An App: Instasize
Pictures that make you laugh on Instagram: Funny Pics!
Pictures that must be forbidden on Instagram: Nothing special, maybe when it's about violence or propaganda.
An improvement for Instagram: All is ok at the moment
Life without Instagram would be: It would be quiet the same i think, as i don't use it so much
An Instagram user we can't miss: My assistant's profile, @JanineGaelleD
Thanks so much for sharing a little more about you with us, Clet and keep on with the good work!
.
.
.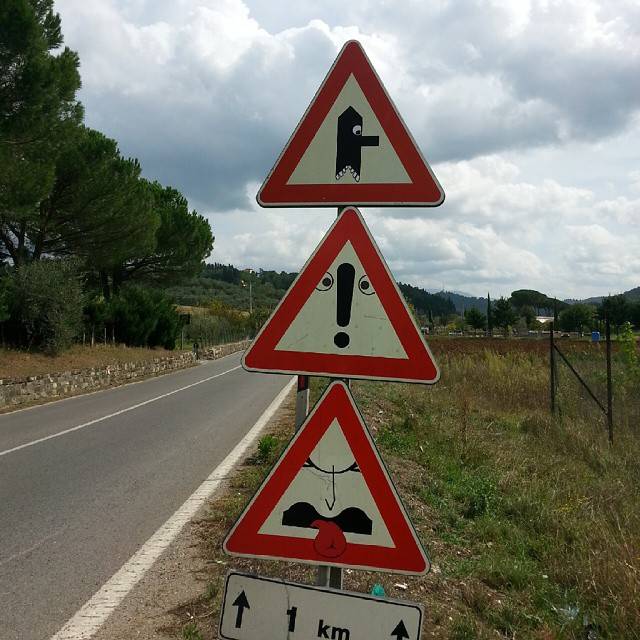 .
.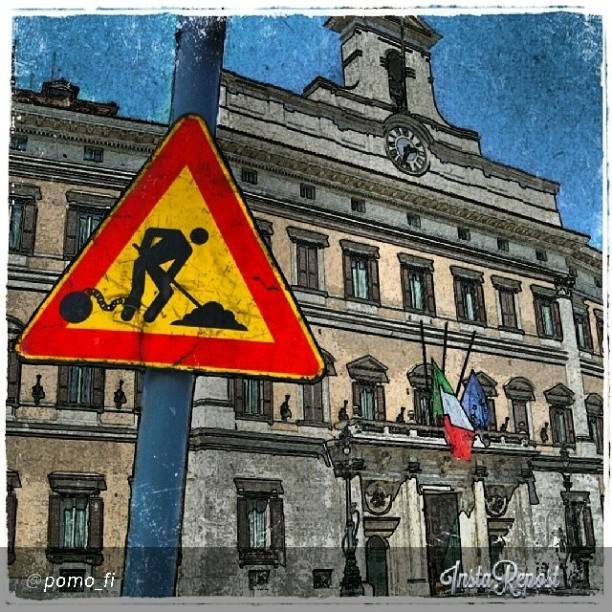 .
.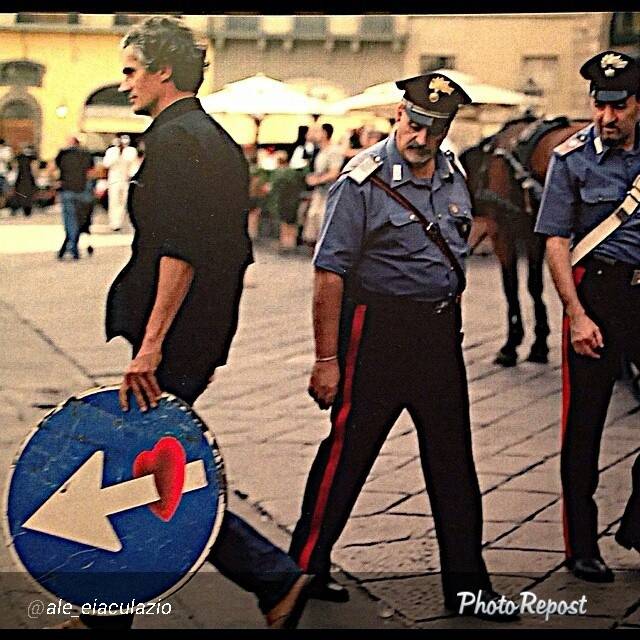 .
.