Happy birthday Instagram #happyIGbday
..
Born a 6th of October.
.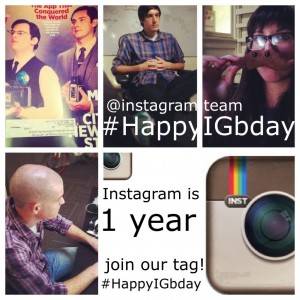 As @Kevin and @Mikey told us in our recent Instagram Founders interview , Instagram Team never expected the overwhelming response they received. They went from literally a handful of users to the #1 free photography app in a matter of hours after our launch in the App Store on 6 October 2010.
Over 100,000 users registered for Instagram in the first week! And Instagram were the featured App of the Week in the App Store three weeks after launch!
One year later, we want to thanks Instagram team for all the work they have done, all the hours spent in their Palo Alto HQ, and for all these white hairs and stress provoked by the new version´s bugs and technical matters! It really worths it!
From Instagramers.com , we want to promote today the use of #HAPPYIGBDAY hashtag and spread the world with pics using candle lights or lighters…  Every single thing that can show our gratitude for this first Instagram Birthday!
.
@philgonzalez
.
Check here one of the real first one post around Instagram Launching one year ago!!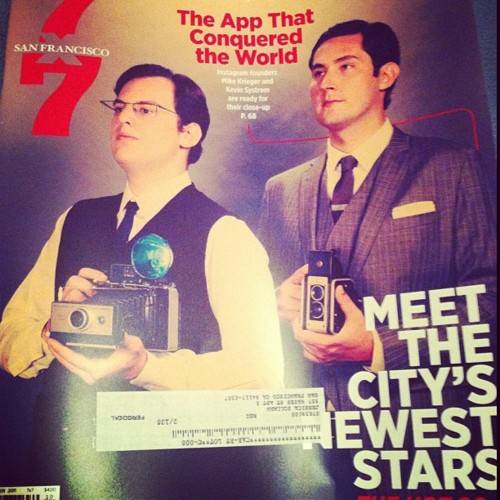 .
@mikey and @kevin
.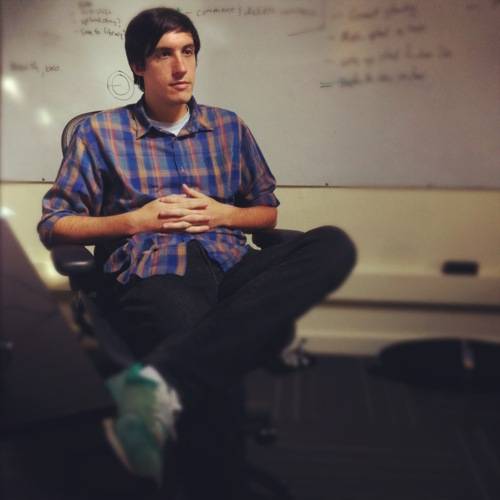 .
@josh
.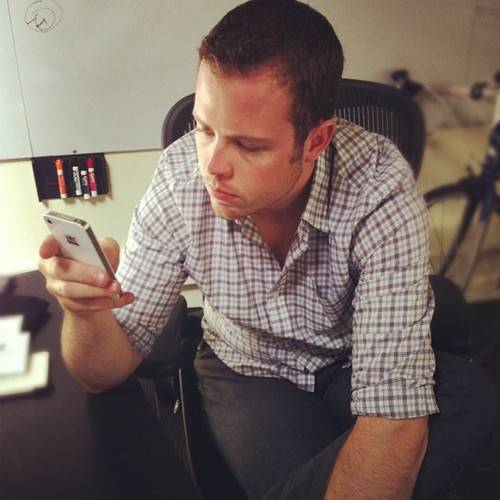 .
@shayne
.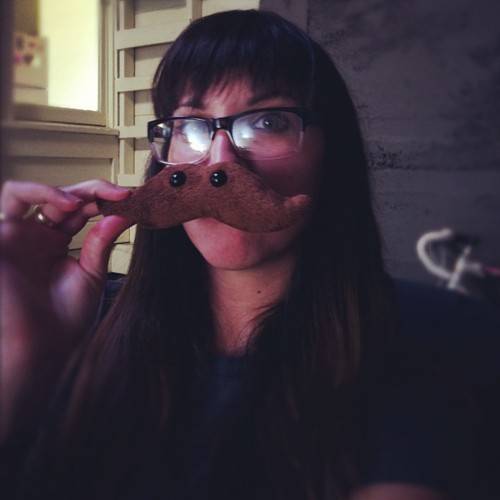 .
@Jayzombie
.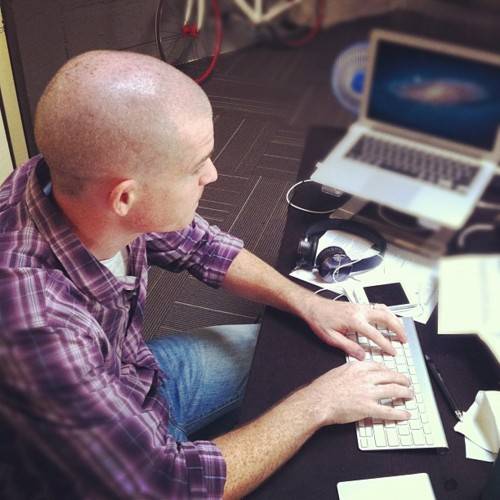 .
Olyrian
.