How brands are using mobile photography. Live stream of Getty event this Thursday.
.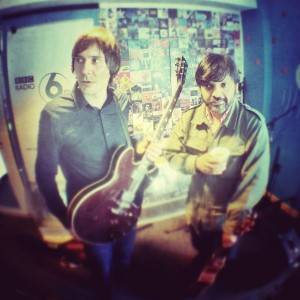 Getty Curve, a subsidiary of Getty Images, is holding an event about how brands are using mobile photography in London this Thursday.
.
Richard Gray, who gave a presentation about mobile photography at the Instagramers Torrevieja conference in May, will be speaking at the event.
As Instagram user numbers continue to sky-rocket, mobile photography is developing into a social media to rival the more traditional channels. Many superstar Instagram users are looking for ways to generate income from their followings and event organisers are turning to expert Instagramers to provide top-quality images for their streams.
This event is about how brands are turning to social photography as a new and less obtrusive way of marketing.
Date: 7.30 pm – Thursday, 12th July
Location: Hospital Club, London (24 Endell St, Covent Garden)
RSVP: rsvp@gettyimages.com
Livestreaming online from 7.30pm (BST)
See here more details about the event and tune in at 7:30 (BST) for a live stream. 
. 
@philgonzalez
.
Richard Gray is @rugfoot on Instagram and he writes a blog at www.iphoggy.com. You can also find his interview here and  a chat with The beginnersLens here