Introducing New Creative Tools on Instagram (with examples on how to edit)
.
Instagram App is getting more and more complete
.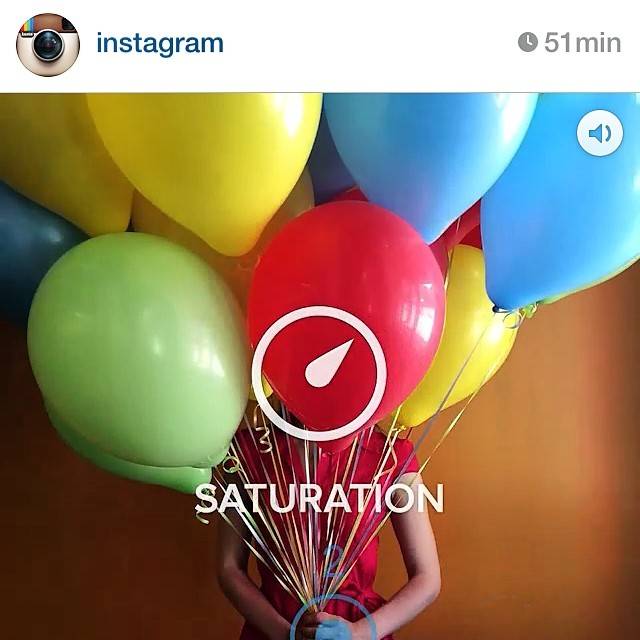 Since December 2013 (the launch of DM) Instagram did not come up with some thing new, but now 5 months later, a set of new creative tools is added to Instagram with the ability to adjust brightness, contrast, saturation, warmth and more.
.
This is what they say: "Inspiring creativity is incredibly important to us—and as the Instagram community grows, we've been excited to hear requests for more ways to creatively take hold of how your photos look and feel.
When you go to select a filter, you'll now see a new wrench icon. Tap it and you'll find a tray of photo editing tools ready for you to explore. You can also now adjust how much of a filter you apply to a photo by double tapping the filter icon.
.
You take a photo to capture a moment, but often what you see in the photograph doesn't feel the same as what you remember.
.
From brightening up a photo of your dinner party to better capturing the warmth of a sunset portrait, these new creative tools help you bring out and share the beauty of the moment as you remember it—right inside the same simple Instagram you already know."
.
To learn more about these new tools, check out help.instagram.com.
Instagram for iOS version 6.0 is available today in Apple's App Store, and Instagram for Android version 6.0 is available today on Google Play.
.
Let's Instagram the world!
.
.
The new Instagram tools options and examples on how to edit
.