FlashOn Instagramers 1.24: @Miss_Jess
.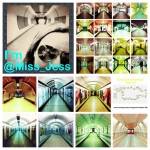 Each week we discover new and interesting feeds in Instagram.  This section FlashOn is an open space where we give a shout out and promote IG users.  No need to have thousands and thousands of followers! Soon, it could be your turn!
.
This week, I decided to feature someone who dedicated part of her Instagram addiction to other people. Jess or @Miss_Jess is our  @IgersLondon local fans "co-maniger" (a task she shares with @chelseadebs another great Londoner!)
I met first @Miss_Jess through her associative spirit and her Instameets calls but soon, I discovered  her great talent and her fabulous way to take pics of the London tube. She spent some month in sending me some personal information but today, I´m very happy to celebrate with her, her first IG Anniversary! Congrats Jess!!! You will find more info about her below the grid.
.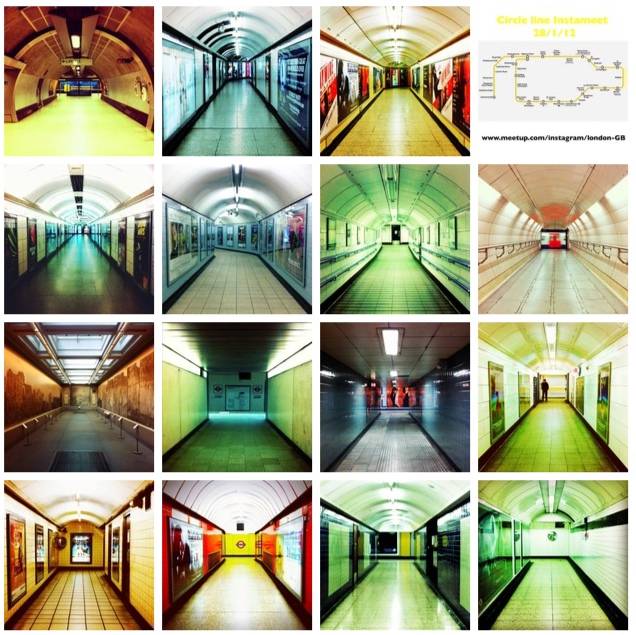 .
@miss_jess joined Instagram on February 8th last year (that means 1 year today!) and quickly became very addicted to it!
She works as a children's nanny but she used to teach so that is why she is @Miss_Jess to her friends, and now on Instagram.
She has loved photography since she was a teenager but she fell in love with it again after the ease of posting photos of the world around her on Instagram.  After a few months She soon found herself taking photos of architecture and looking for interesting lines and patterns.
She travels on the London Underground every day and found it interesting to take photographs of the tube tunnels with her iPhone 4, especially when it was empty  The obsession with empty tunnels and stations soon began. She started to get on the tube earlier every day on her way to work so she could take more pictures, and at the weekends go on tube runs to capture new stations or take new routes to find more tunnels.
She loves symmetry, clean angles, reflections and the vivid colours of the tube. She has taken thousands of pictures of the underground, mostly when deserted, as She loves the beauty of the empty space and the architecture.  She has a few photos with people in them which she hashtag #getoutofmyshot,
"But sometimes the people that walk into my shot make the space work better, as though they belong there!" She says.
She helps run the IGersLondon community with @chelseadebs and a great team of IG friends. They held their first exhibition last October, called My World Shared, which was a huge success with 28 Instagramers participating!
"We love planning Instameets, Photowalks, going to interesting places and socialising!"
Have a look at @IGersLondon, #Igerslondon and #instameetlondon. She recently organised the London instameet #circlelinephotomission on the 28th January, to take a photograph of every station on the circle line of the London Underground.
She was only expecting a couple of people to come along but in the end they had 14 Instagramers join in. It was a great success and they are now planning their next tube mission Instameet on the Northern Line.
They´are also planning to visit other countries this year, to photograph their subway systems. They are going to Paris in March and also hope to get to Berlin and Moscow to see their metro tunnels! Jess once thought she was very crazy with her obsession of the tube and tunnels but she now sees that lots of people who live in London and around the world appreciate this subway life.
"I hope that my followers like my pictures and do not get bored of my tunnels, stairs and escalators!" she admits.
Thanks @Miss_Jess and have a nice IG Bday today!!
@philgonzalez