Twheat features his fav Instagram users through Pinterest
.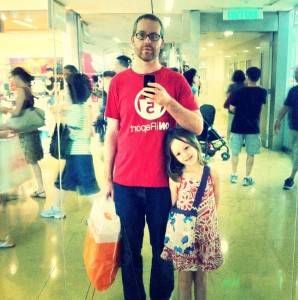 Our friend Tyson (aka @Twheat ) from Hong Kong had the good idea to create his own "Pinterest" wall featuring his fav users on the App Instagram.
He will feature occasionally new users  in his "People to follow" board
Tyson is  very  "involved" with the IGERS community and participated " in different activities in HK . You can know more about him here in his recent interview in our Instagramers site.
You can follow his interesting features here in his Pinterest Board.
Well done Tyson!
.
Let´s Pinstagram Instagram!
@philgonzalez