News
---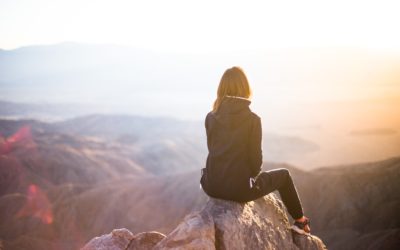 After all these days confined at home, little by little we return to "a new normal".  But how would you like this "new normal" to be? What would you like to enjoy again in the future? What have you learned and what would you change?
Problems to log in on Instagram? We help you to recover your Instagram password in a simple few steps!
Español
---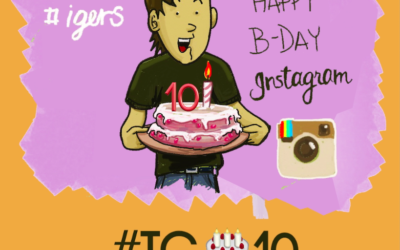 Instagram cumple su décimo aniversario el próximo 06 de Octubre. Te traemos una serie de contenidos exclusivos sobre una de las redes sociales más importantes en el mundo.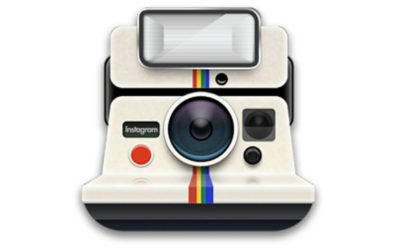 ¿Recuerdas cómo fueron los inicios de Instagram hace 10 años? ¿Tus primeros pasos? ¿Cómo eran sus filtros iniciales? Aquí te aportamos algunos recuerdos y algo de nostalgia
FocusOn
---
Today we are happy and honored to introduce you to Dennis, @dutchie, manager of @igersamsterdam, snapping around in Holland's beautiful capital.
.
"I am D, or Dennis, or as I go on Instagram, @dutchie. Born and living in Amsterdam, one of the most amazing cities in the world. During the day I work a "normal" office job which always gets in the way of instagramming and my love for photography, but it puts my close to my love for something else: Sneakers.
So for now, I'm with the "swoosh" hoping to someday being able to step away from the political games being played in business life and make a living doing only something I love. But hey, don't we all have this dream?
Halfway thru November 2015, my mini me came to this world being a true and real Instagram baby.
Next to my love for sneakers and photography I love basketball, I've been playing since I was a kid and I do not think its something that will ever go away. NYC is by far my favorite city although I haven't seen enough cities the world has to offer. I'm sharing my life with @ilonaizabella and with this I'll complete my mini bio as I could go on typing for ages.
Looking forward to meeting many new IGers and finding new inspirational accounts, so hopefully this is another way to realize this!"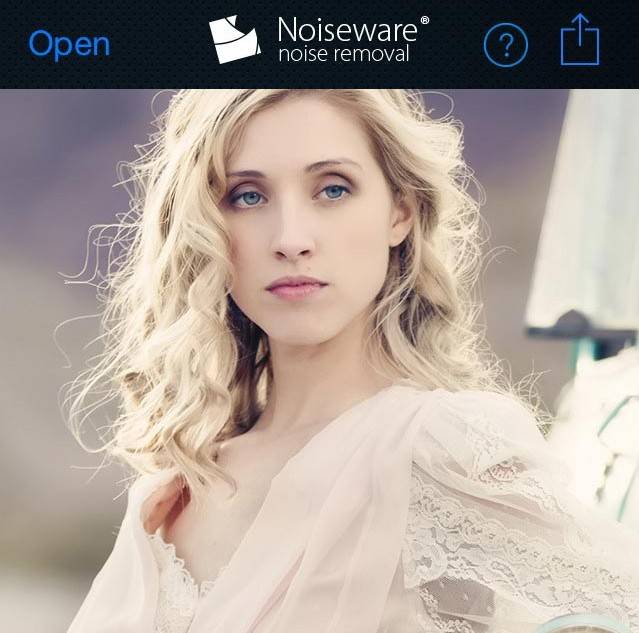 App Review: Noiseware – noise Reduction Have you ever wished your mobile photos could be cleaner? If so,  Noiseware could be the app for you. It takes your grainy photos and gives them a more proffesional quality by de noising them. I put the app through its paces, by intentionally adding grain to an image, with the app PicFX, and then running it through Noiseware. Here's what happened. . Before . After . The results are pretty astounding. And what's great is, the app is really easy to use. simply upload an image and it works instantly, without the user having to do anything! There are a few different modes to choose from, which basically just vary the strength of the effect. The Night Shot feature will add a little brightness to really bring out the dark spots of an image. There's also a custom feature, where the user can adjust the filter value and exposure. Right now Noiseware is only available for iPhone and iPad. @kerry_fin ...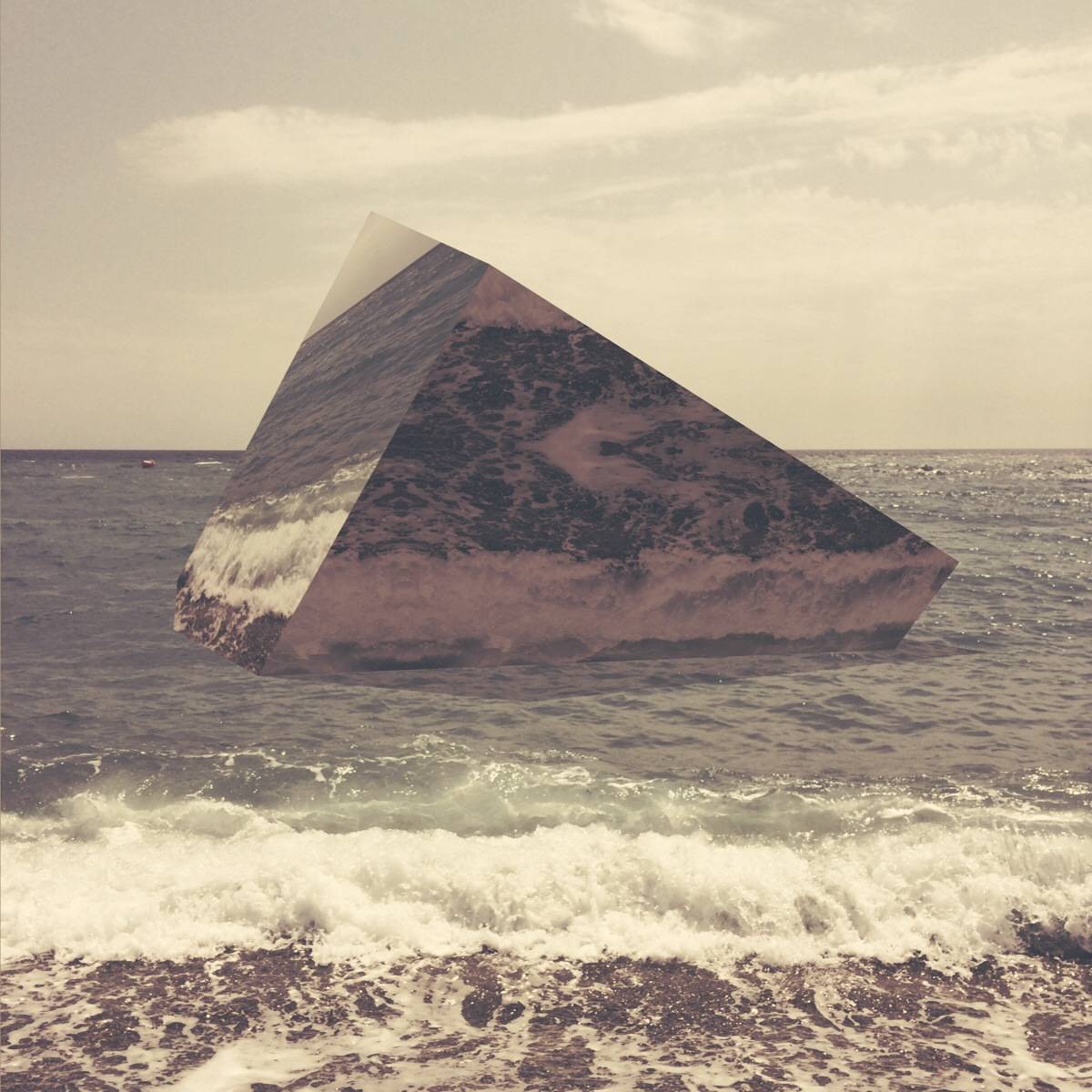 Get excited, people.. Matter App is coming!. Review by: @kerry_fin . . . . Ben Guerette and his team at Pixite have always been at the forefront when it comes to making ground breaking apps. . From the artful loveliness of Decosketch to the image blending wizardry of Union and everything in between, they have given the mobile creative and graphic design community some invaluable tools. Their newest app Matter is no exception. In fact it's a serious game changer. . Matter allows the user to place 3D, mirrored objects into their photos. These primitive inspired, geometric shapes (some designed by the wonderfully talented @_syamilonfire_) will reflect parts of the photo, and can be placed, via use of in app masking, to appear, protruding from an ocean scene or wedged into desert sand. . . A really lovely touch and something that I personally struggled to execute satisfactorily in my images before this app came about, is the shadow feature. You can add a shadow to the ground in front of the object, which gives a realistic quality that makes this app outstanding. . .. But it doesn't end there. Something we've rarely (if ever) seen in photo editing apps is video. That's right. The shapes can be animated so they move around, and, again, with the use of masking, you can have them weave in and out behind trees or even in the palm of your hand. I can foresee this changing the way we, as mobile creatives, use Instagram. Matter makes video feel like the next logical step in our artistic evolution. . Watch the video here ....